follow site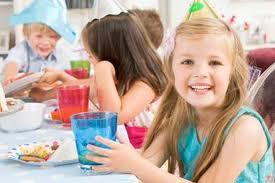 When it comes to birthday parties, at Party Zone we know how much details matter and how to get them right every time. That's because we're a family owned, family-centered business that only does one thing – personalized children's parties that you'll remember for a lifetime. We have children, too, so we know how important birthdays and birthday parties are. Especially today when the pressures of work, school, after-school activities, and family have never been greater. Birthdays are the perfect time to strengthen family bonds and deepen childhood friendships. And because we do all the work, you can have all the fun!
How to make money on sports without betting
Our professional staff will help customize a special birthday party just for your child. So while the staff leads the games, shares the rules, organizes the party and takes care of all the clean up, you can relax and have fun with your child.
Parties celebrating your child's special day are not only what we do at Party Zone, it's who we are.
ic olanzapine 2.5 mg